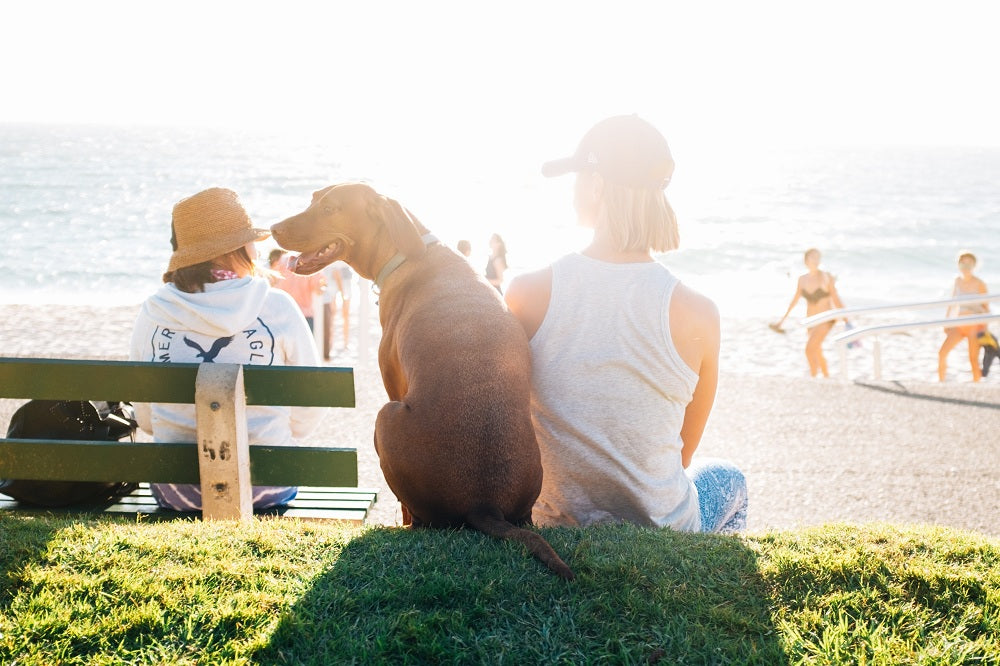 A LITTLE ABOUT US
Here for you. Here for your pets.
Dog Tub was started by a girl and her dog. With a lifelong love for animals and passion for pet wellness, she decided to open the city's first self serve dog wash and pet supply center combination.
Here to provide the Laguna Beach community with the flexibility of a self service wash and a range of wholesome food and accessory choices, Dog Tub is here to serve all of your dog and cat care needs.
What can we say, we love dogs
We believe that pets are part of our family and our job as pet owners is to give them the best life we can, provide for them and protect them from beginning to end. That's why every single product, service and item provided in Dog Tub has been carefully selected for the quality standards our pets deserve. When you leave Dog Tub, you can have the peace of mind that you've put your pet and their health first.
Our great team
Kona
Store Supervisor
He may greet you at the door or be watching the store, either way he's there to boss his mom around.
Angela
Store Owner
Her combo of pet nutrition knowledge and love of belly rubs will make your dog fall in love.
Team Dog Tub
Store Staff
There's a team of us who love to help out, keep the tubs ready and the shelves stocked.